Walmart AMP | Rogers, Arkansas
Fans and listeners of Rascal Flatts from throughout Arkansas will descend upon Rogers in July for an unforgettable Friday night of live music and entertainment! The illustrious Walmart Arkansas Music Pavilion will be hosting one of the favorite live music acts in 2020. Rascal Flatts will be coming to the Walmart Arkansas Music Pavilion on Friday 17th July 2020. Have you been kept wide awake eager in anticipation of this astounding live show? You've probably seen on social media the flood of people exclaiming they've got their Rascal Flatts tickets for what might end up being their LAST TOUR! Don't miss out on your chance! What a great way to spend a Friday. Tickets are still available now!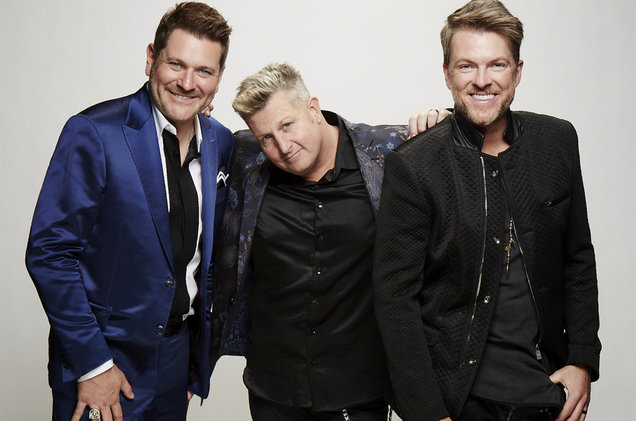 Yes, you read it correctly, this might be their last tour event. The band made the exclusive announcement – 20 years after their first self-titled studio album, country music group Rascal Flatts is calling it quits after one more tour. "We've never really had a break", the band said.
The best-selling country music trio announced Tuesday plans for a farewell tour in 2020, marking the end of a two-decade run for the "What Hurts The Most" outfit. Does that mean this is their last tour EVER? When asked if they would ultimately come together at a later time, DeMarcus said, 'we may do it again someday' adding they're not going to 'sign a pact' that they would never tour again, adding they all still 'love each other.'
Is it possible that we may not have another chance to hear some of our favorite songs of all time sang live alongside thousands of other fans? We don't know. But why risk it? Get your ticket now and make sure you are part of Rascal Flatts Farewell tour on the 17th of July at Walmart Arkansas Music Pavilion. Click the Buy Tickets Button!