Walmart AMP | Rogers, Arkansas
80s classic rock groups, REO Speedwagon and Styx co-headline the Live and Unzoomed 2022 Tour at Walmart Arkansas Music Pavilion on Monday, June 13th, 2022 with very special guest Loverboy. Log out of those Zoom meetings, put down your devices, and switch off those screens, but before you do all that, buy some tickets! Come on down to Walmart AMP for some Live and in-person music! Styx and REO Speedwagon are telling you to shut down those laptops and get out of your sweatpants, because they're set to once again bring their rock & roll classics to the stage!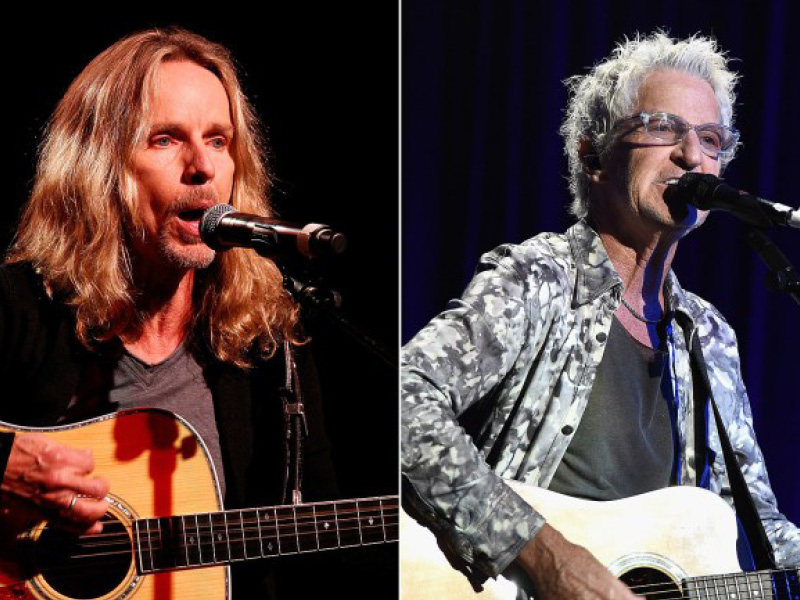 Formed in 1967, signed in 1971, and fronted by iconic vocalist Kevin Cronin since 1972, REO Speedwagon's unrelenting drive, as well as non-stop touring and recording jump-started the burgeoning rock movement in the Midwest. Today, REO Speedwagon has sold more than 40 million albums around the globe, and Cronin and his bandmates' bassist Bruce Hall, keyboardist Neal Doughty, guitarist Dave Amato, and drummer Bryan Hitt are still electrifying audiences worldwide with hits and fan-favorites such as "Ridin' The Storm Out," "Can't Fight This Feeling," "Time For Me To Fly," "Roll With The Changes," "Keep On Loving You," "Take It On the Run," and many, many more.
Progressive Rock band from the 70s, Styx are co-lead singers and guitarists James "JY" Young, and Tommy Shaw, singer and bassist Chuck Panozzo, drummer Todd Sucherman, singer and keyboardist Lawrence Gowan and singer, guitarist and bassist Ricky Phillips. They released their brand-new, 17th album, Crash Of The Crown, in June 2021 featuring two brand-new songs, "The Same Stardust" and "Age of Entropia", as well as five live performances of some of Styx's classic hits, previously heard during their "Styx Fix" livestreams. The album charted at number 17 on the Top Rock Albums chart.