Walmart AMP | Rogers, Arkansas
Snoop Dogg just dropped the news of his upcoming "High School Reunion" tour, and it's going to be fire. Hip-hop fans have a lot to look forward to on July 15, 2023, when the tour makes a stop at the Walmart Arkansas Music Pavilion. In addition to Whiz Khalifa, Too $hort, Warren G, and Berner, the venue itself is state-of-the-art, meaning your every want, musical or otherwise, will be catered for. With these guys in charge of the show, the audience is guaranteed a night of top-notch entertainment. Before they sell out completely, you should go ahead and buy your tickets right now by clicking the "Get Tickets" button.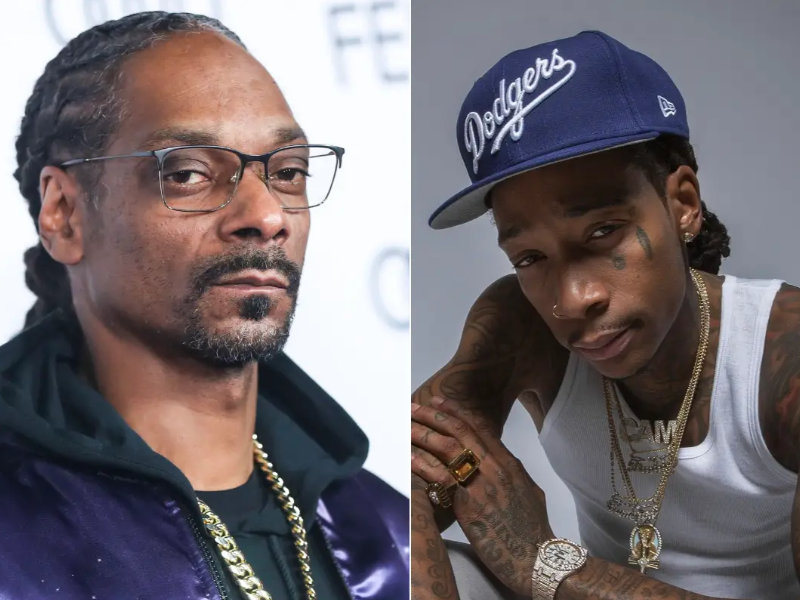 Snoop Dogg is the leader of the game, and his talents have amassed over 37 million album sales. His discography includes 17 studio albums that contain classic hits like "Gin and Juice" and "Drop It Like It's Hot". Snoop has also collaborated with numerous other artists in the industry, making him a highly respected and influential figure in hip-hop culture, and now he brings us the following incredible artists under one roof for a concert of a lifetime.
Whiz Khalifa Whiz Khalifa is a popular rapper known for his hit songs like "Black and Yellow" and "See You Again". He has also collaborated with Snoop Dogg on several occasions, making their joint performances a must-see for hip-hop fans. His many talents include being a multi-platinum selling artist as well as Grammy and Golden Globe nominated.
Too $hort's music has turned him into one of the most respected industry heavyweights, having amassed six platinum albums with hits such as "Freaky Tales" and "Life is Too Short" and an awesome collection of 21 studio albums. He has become
Warren G. is one of the most experienced cats in the game, having made music with legends such as 2 Pac and MC Breed. His collaborations with Snoop Dogg have resulted in some of the most iconic songs in hip-hop history, cementing his status as a true pioneer of the genre.
This is a feature filled event, and everybody who is anybody is going to be there. You must attend by clicking the "Get Tickets" button before all the tickets sell out.