Walmart AMP | Rogers, Arkansas
Gear up for an unmissable evening when Tenacious D commands the spotlight at the Walmart Arkansas Music Pavilion on September 11th, 2023. The iconic duo, Jack Black and Kyle Gass, have reshaped music's landscape with their comedic brilliance intertwined with an eclectic range of rock styles. They own a rich legacy adorned with hit albums, a Grammy, and partnerships with legendary artists, solidifying their cultural significance. Crowd favorites like Tribute and Kickapoo persistently charm global audiences. With the Pavilion's breathtaking ambiance as the backdrop, the stage is set for a night pulsating with zealous performances and irresistible humor. Tenacious D's magnetic presence and unparalleled musical prowess promise to enthrall all, crafting a night to remember. Seize this golden chance to be captivated by Tenacious D's live spectacle, guaranteeing an evening overflowing with stirring tunes, laughter, and undying energy. Join us for this epic musical journey with Tenacious D. Secure your tickets now.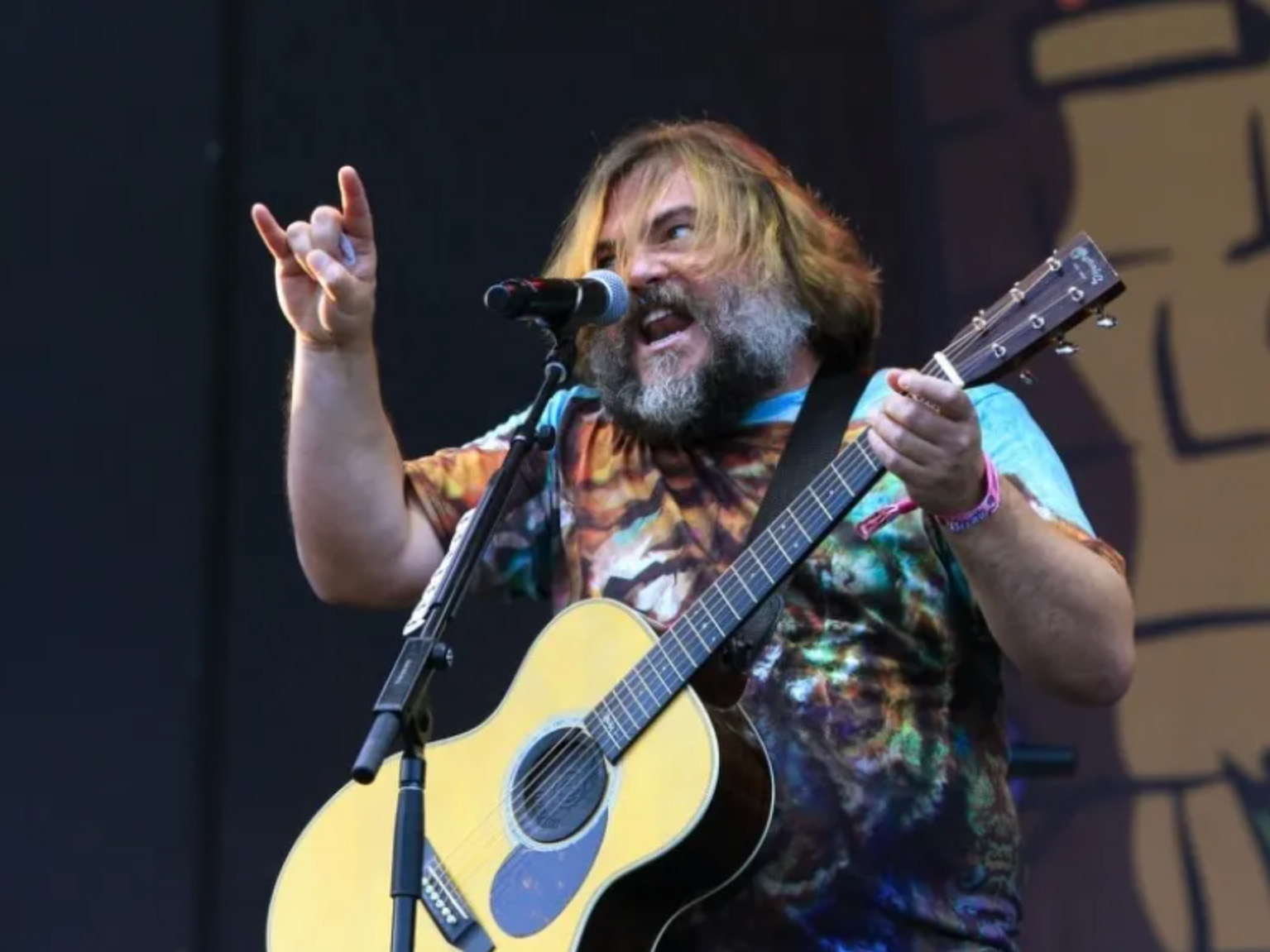 Get ready to rock your socks off, Arkansas! Coming soon for an evening brimming with high-octane entertainment is Tenacious D, descending upon the Walmart Arkansas Music Pavilion on Monday, September 11th, 2023. Hailing from the creative hub of Los Angeles, California, this two-man rock band has won over international audiences with their larger-than-life music and indelibly witty lyrics.
Piloted by the charismatic Jack Black and the ever-talented Kyle Gass, Tenacious D has carved a unique path in the music world. Their remarkable ability to fuse comedic elements with a variety of rock styles has given birth to a sound that is uniquely their own. Their hit songs, such as Tribute and Kickapoo, have turned into compelling musical sagas, resonating with audiences worldwide, which show the duo to be not just funny, but clearly very talented musicians in their own right.
The Walmart Arkansas Music Pavilion, with its top-tier acoustics and picturesque surroundings, presents the perfect backdrop for Tenacious D's dynamic performance. Amid nature's tranquil beauty, you're likely to immerse yourself in a concert experience that will send ripples of excitement coursing through your body as you laugh and rock your way through the night.
The phenomenal achievements of Tenacious D underscore their considerable influence on the musical landscape. With several chart-dominating albums, a Grammy award, and collaborations with prominent music figures, they have proven their knack for crafting music that forms a deep connection with diverse audiences. Their unwavering dedication and exceptional talent have earned them wide critical acclaim, alongside a fervent fan base.
This event provides a golden chance to experience the captivating allure of Tenacious D in a live performance. Secure your tickets now, and prepare for an evening saturated with phenomenal music and humor-infused performances. Join us at the Walmart Arkansas Music Pavilion on the evening of Monday, September 11th, 2023, for an extraordinary musical journey that promises to stir your spirit and rejuvenate your senses. Be ready to be thoroughly spellbound by the undeniable talent and skilled artistry of Tenacious D as they curate an unforgettable night of music.