Walmart AMP | Rogers, Arkansas
You need to mark Thursday the 13th of October 2022 in your schedules and make sure you are free to venture to the Walmart Arkansas Music Pavilion to be at a concert full of bold music sets and energy with The Black Keys, Band of Horses and The Velveteers. Buy your tickets now! Make sure you don't delay and miss out on your chance to experience the alternative, edgy style of music these bands produce. So, clear your schedule and get your tickets now for 10/13/2022 at the Walmart Arkansas Music Pavilion with The Blacks Keys, Band of Horses and The Velveteers.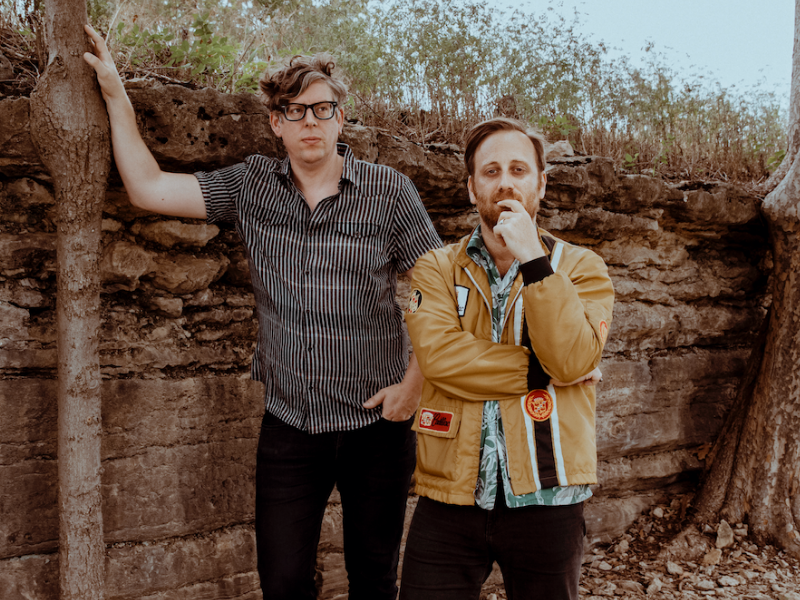 Dan Auerbach and Patrick Carney are the music duo that make up The Black Keys. In 2001 the artists started their career as an independent act and self-produced their records. Their earlier albums, such as 'Thickfreakness', released in 2003, and 'Brothers', released in 2010, developed their catalogue of music. The band's off-beat, authentic sound was fully recognised with their 2011 release, 'El Camino'. The music in the album draws from popular genres such as glam rock, rock and roll and surf rock and specific influences, such as The Clash, The Beatles and Johnny Burnette, are cited. The album was nominated for numerous awards and won 5 Grammys in 2013. One was for 'Best Rock Album'. With their latest album, 'Delta Kream', released in 2021, is composed of covers tracks, the band parring back their sound and celebrating the journey of their careers and music influences. the Grammy-nominated Band of Horses are having a huge year, crashing back onto the music and touring scene after a nearly 6-year gap since their last release. You will hear their older material but also fresh songs from their latest album, 'Things are Great'. The Velveteers will be performing too, ready to enter the 'Nightmare Daydream' world of their latest album.