Walmart AMP | Rogers, Arkansas
Alt-country rockers, Whiskey Myers are on the Tournillo Tour with Shane Smith and The Saints & Goodbye June, coming to Walmart Arkansas Music Pavilion on Saturday, May 14th 2022. You are gonna want to grab some tickets right now, this band draws as much inspiration from Nirvana as from Waylon Jennings, and Whiskey Myers just bursts out of the gate with the raging "Die Rockin'," followed by such bruisers as "Rolling Stone" and "Gasoline." Plus, they have a brand-new album, Tournillo, out in July, so you probably will get some neat sneak previews before anyone else.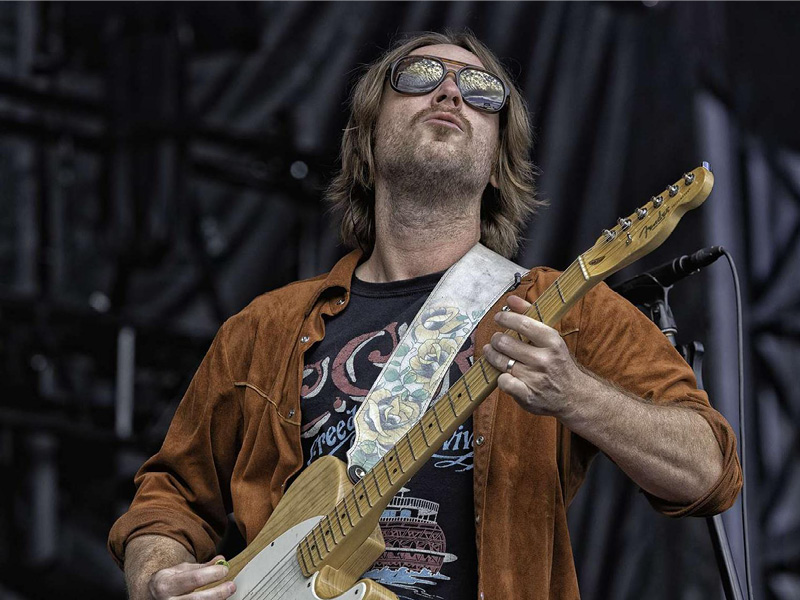 Southern Country rockers, Whiskey Myers are from Palestine, Texas and is composed of lead singer and guitarist Cody Cannon, lead guitarist and singer John Jeffers, rhythm guitarist Cody Tate, drummer Jeff Hogg, the other drummer Tony Kent, and bassist Jamey Gleaves. They have released five albums, the latest being their self-produced album, Whiskey Myers, which was released in September 2019 and debuted atop the Country and Americana charts, at number 2 on the rock chart and number 6 on the all-genre Billboard 200 chart. The self-titled project follows their previous album, "Mud," which reached number 1 on the iTunes country chart with single "Stone" hitting Top 10 in the all genre. Whiskey Myers have announced their next studio album, Tornillo, which drops in July 2022.
A Red Dirt country band based out of Austin, Texas, Shane Smith & the Saints specialize in a freewheeling, open-hearted roots music that has its heart firmly in the country but is also unafraid of diving right into rock. From Kaufman, Texas, Shane Smith is joined by his backing band of guitarist Tim Allen, bassist Chase Satterwhite, drummer Bryan McGrath, and fiddler Bennett Brown. The band's latest music is their new, Hail Mary, LP. "It pretty much summarizes where we are as a band and where I am as an individual after pursuing this for practically the last decade," Smith says of Hail Mary. "We're a scrappy group of guys, and this is more or less one of those moments where we're really trying to put it all out there. We're trying to give it our best shot on this record."